The Unforgotten Legacy of Egypt's Jews
Every year the remaining members of Egypt Jewish community celebrate Rosh Hashanah, the Jewish New Year. They gather at Shaar Hashanah synagogue, located in downtown, Cairo.
The celebrating group in the past five years has included mainly the remaining Egyptian Jews as well as fellow Jewish expatriates that join them, plus followers of other religions such as Islam and Christianity.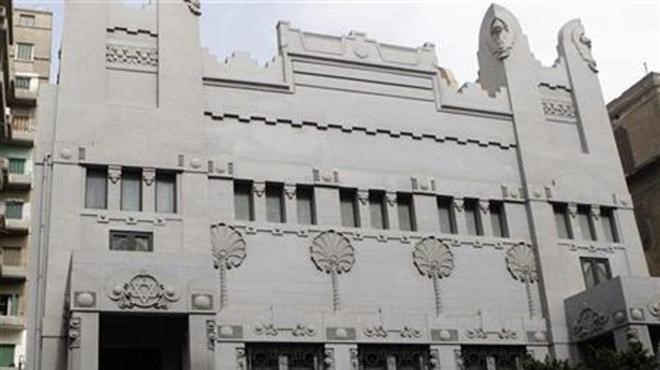 If you ever come along a chit chat with an Egyptian man or woman, who lived through the 1930s and 40s in - Cairo even 50s - striking topics such as the composition of our country's population back then how it was the nature of Cairo's multicultural communities at that time here's an idea about what you will be hearing.
Jews were a politically active and highly successful religious group strongly contributing to the country's economy and completely blended in with the rest of the groups, Muslims and Christians facing no sort of antagonism or oppression.
You'd find a Jewish family living door to door with a Christian one. Schools had students from all three religions sitting side by side playing hide and seek, having lunch, dating, reading and studying.
Jewish businessmen were as reputable and successful as ever, contributing to the country's financial state, creating opportunities for young people. They owned franchises that prospered and aided the country's economy largely in the most boosting way. It was a beautiful mix, without any hate- flavored infestation. We were all in total harmony.
Here are some examples of successful franchises and businesses started by Jews in Egypt:-
1) Les Grands magasins Cicurel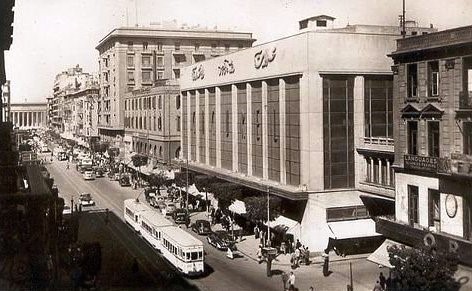 In the beginning of the 1900s Moreno Cicurel opened up the first branch of his family fashion store where you could find almost any kind of clothes, footwear and accessories. Several branches were opened up later on, hiring Egyptians and mostly foreign staff members from Europe. The downtown branch was the first one and was located not so far from the Cairo opera house. People would show off and brag about shopping at Cicurel.
2) Omar Effendi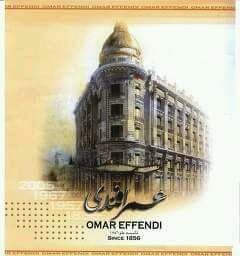 Back in 1856 Leon Osrodi and Herman Back, both Jewish men from Europe, founded the very successful department store that time "Osrodi-Back", which would later in the 1920s become Omar Effendi, its present name.
It was very popular among the expat community of Egypt & precisely the British and French elites as well as wealthy Egyptians. Today Omar Effendi is huge chain with 82 stores all around Egypt.
Examples of successful and popular Egyptian Jews:-
1) Nagwa Salem (1925 - 1988)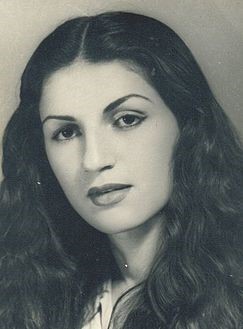 An Egyptian actress born on 1925. Her father was Lebanese and mom was Spanish. Her theatrical breakthrough was in the 1940s followed by a long road of success in the movie business. Among her critically acclaimed films are ones like: Hassan, Mourcos and Cohen, Samson and Lebleb as well as The Five pounds.
2) Leila Murad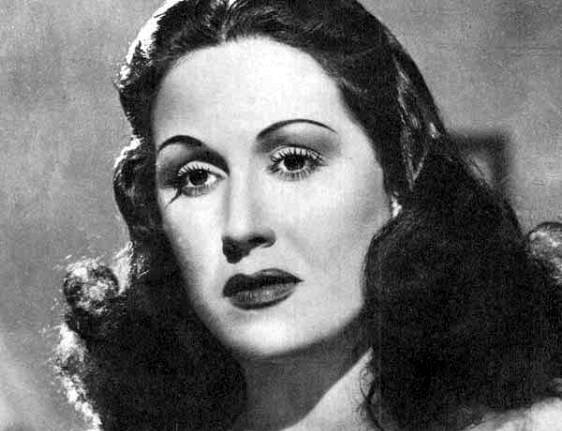 One of the most successful singers and actresses of her time Laila Murad proved herself to be worthy of the huge fanbase she had generated at the time. She was born with the name Lillian Zaki Murad Mordecai to Jewish parents living in El Daher District.
She changed her name later to Leila Murad ' her stage name's. Her most popular works included songs such as Albi Dalili My heart is my guide, Leh Khaletny Ahebak Why did you let me love you and Elmaya Wel Hawa The water and the air.
3) Omar Sharif (1932 - 2015)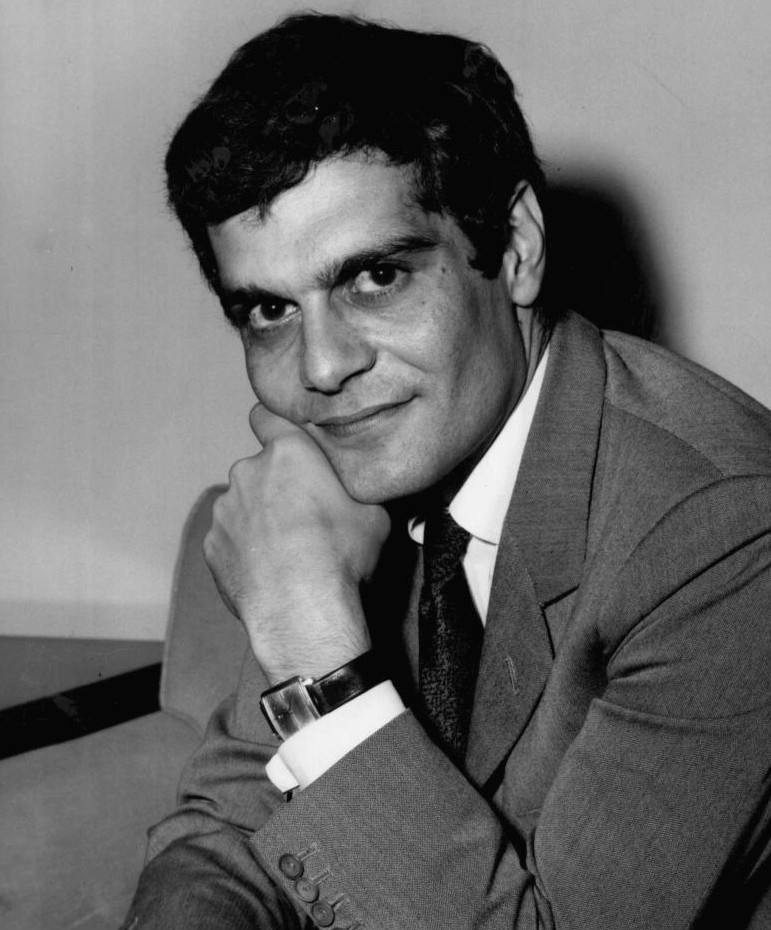 Born with the name Michel Dimitri Chalhoub. He was successful both in Egypt (his native homeland) & internationally garnering three Golden Globe Awards and nominated for an Academy Award. Omar participated in both American and British movies. His filmography includes works like Lawrence of Arabia & Funny Girl. He married Egyptian actress Fate Hamama from 1955 till they got divorced 1974.
Until today, Egyptians take pride in being a colorful and diverse nation where everyone has equal rights, despite the continuing conflicts all around Egypt. Viva unity. Viva Egypt.